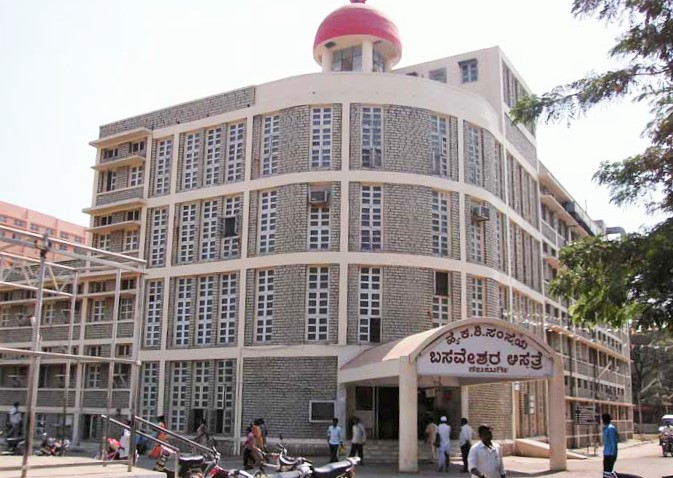 Welcome
The hospital has been named after the great preacher & social reformer of 12th century Lord Basaveshwara.
The doyen educationist, great visionary and the founder president of Hyderabad Karnataka Education Society Late Shri. Mahadevappa Rampure dreamt of having a Teaching & General Hospital to improve the health status of the people of this region by offering quality health care and to provide optimum training facilities for Medical students way back in 1963.
And in this regard with forethought he made provision of land at the Sedam road.
The foundation of this hospital was laid down by Shri. R. Venkataraman, the then Vice-President of India in 1984 under the leadership of the then president of Hyderabad Karnataka Education Society Dr. B. G. Jawali.
The hospital was inaugurated on 21st June 1989 by the Prime Minister of India, Shri Rajiv Gandhi. It started functioning from 28th March 1990.
BASAVESHWARA TEACHING and GENERAL HOSPITAL is now 820 bedded hospital complex with all the modern amenities and the most sophisticated equipments.